About Department
Department of commerce and management studies is one of the largest department in the college and was started in the year 2014. Through consistent efforts and up gradations, the department has carved its niche in the academic circle.
Activities
The students are encouraged to participate in different programs and competitions in and outside the campus conducted by different departments of various colleges. And our students grabbed.
Objectives
The college provides a dynamic learning environment to its students to pursue excellence, gain knowledge and acquire skills to achieve their goals. The department offers undergraduate programs Bachelor Commerce (B.Com) with specialization trifurcated as Finance, Computer Application, Cooperation, and Bachelor of Business Administration(BBA) in Human Resource Management and a Post Graduate Program M.com in Commerce(Marketing).
Achievements
Our students are serving the society by occupying prominent positions in different areas and also by their own business establishments.
Curriculum
The courses are designed in such a way that students develop strong industry relevant training businesses focused learning, strong entrepreneurial value and principles that could influence their future practice. department has dedicated teaching faculties, a blend of young enthusiastic Assistant professors and Senior experienced ones who all maintains a healthy staff student relationship and plays a vital role in guiding and sharping students to suit the global market.
Faculty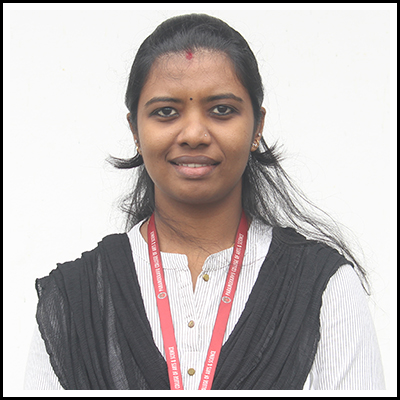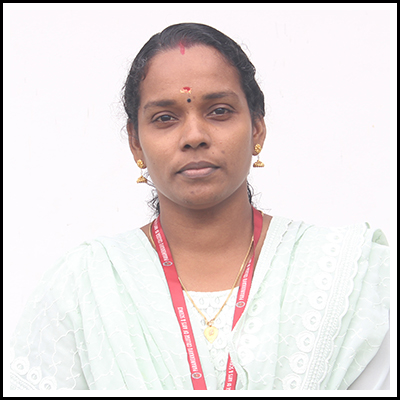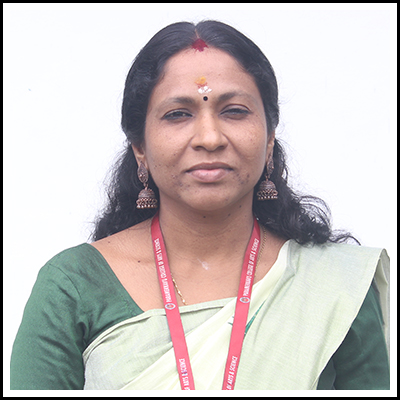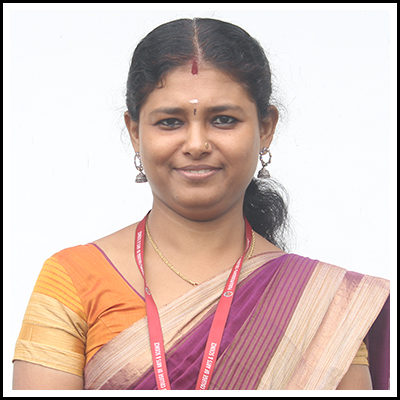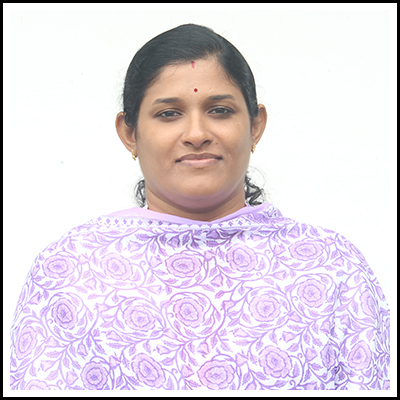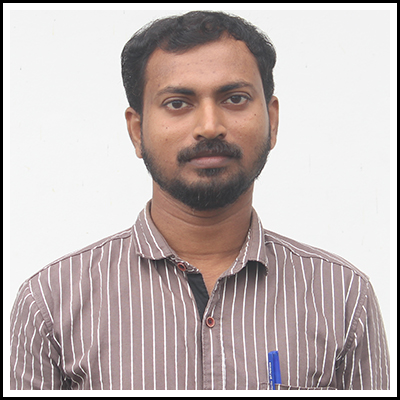 Syllabus
Our Placements